Kelly Zhang search leads to police discovery of apparent human remains in Melbourne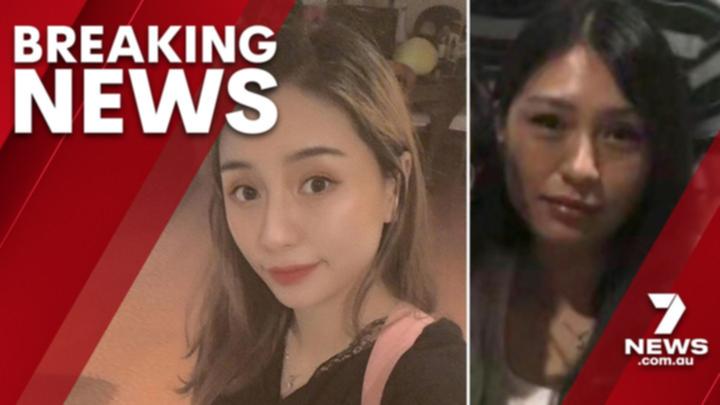 Police searching for missing Melbourne mother Kelly 'Ju' Zhang have discovered what appears to be human remains.
Zhang, 33, was last seen at her home in Epping on February 1 around 5.30pm – more than four months ago.
She was wearing a pink night gown and pink slippers.
A friend reported her…