When is it safe to start the A-League and will anyone turn up?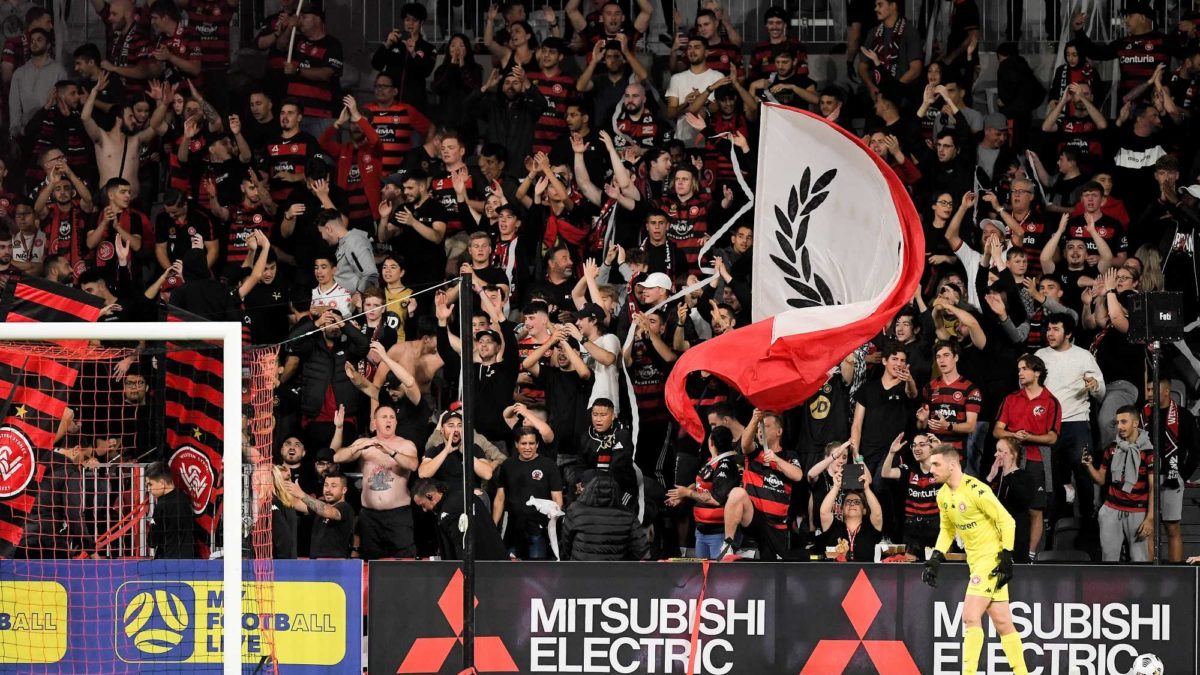 A
Set small text size
A
Set the default text size
A
Set large text size
At the time of writing, 37.3 per cent of the Australian population above the age of 16 had been fully vaccinated against COVID-19.
After attending a medical…



Click here to view the original article.